Your Home, Your Wish, Your Project
With Our Help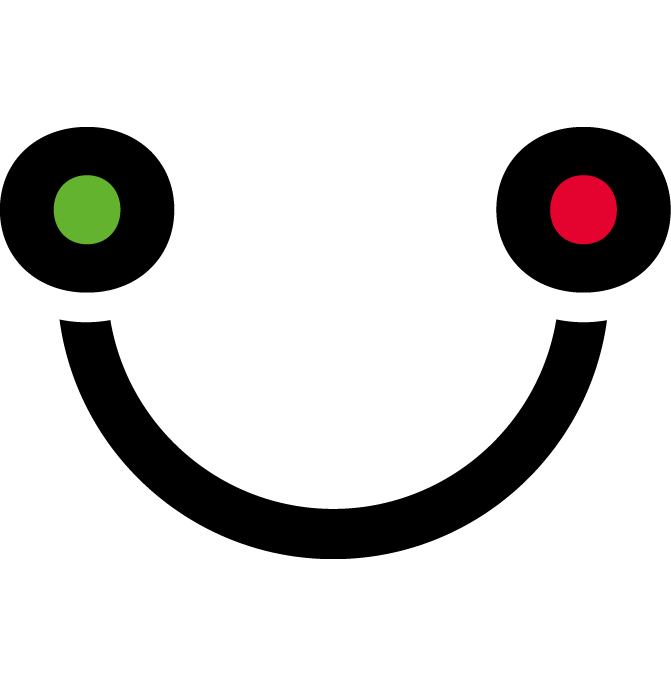 It is essential to really feel at home where you live. A home automation system can simplify many things and make life more enjoyable. Whether you are a tenant or owner, whether you live in an apartment or a house, the systems we offer are compatible everywhere and can be easily installed and dismantled.
We all have a certain way of life, a way of dealing with our own space and organising ourselves. It is therefore natural that we all have different needs. Our goal is to offer you a system that meets your wishes and lifestyle.
You alone decide what is important to you, which installations you want to realise and which changes to your home you want to make. The goal is also for you to be able to do as much as possible by yourself within the scope of your needs. The systems we offer are easy to use and allow anyone to do the installation themselves.
We are here to support you with your project, to help you get started and to show you how to use the system and how to install the devices at home. Our goal is for you to be as independent as possible, while we remain available for whatever you do not want to do yourself. Do not hesitate to contact us for more information about our services.