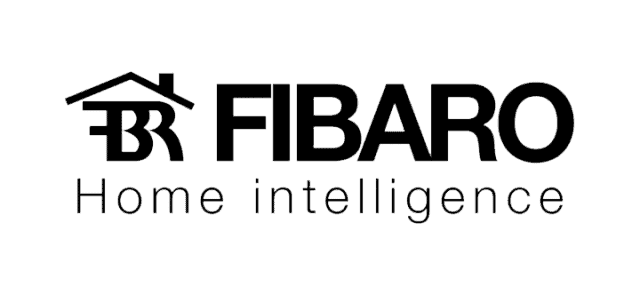 The FIBARO system is based entirely on wireless Z-wave technology. This allows you to easily install your components where you want them and reposition them whenever you like.
FIBARO is always accessible
No matter where you are, as long as you have access to the internet, you have access to your FIBARO system. The application available on smartphones and tablets allows you at any time to make sure that all your lighting or your heating is switched off. You may also choose to receive notifications whenever an intrusion into your home is detected or when the postman has delivered a package to your house.
Since FIBARO is based on Z-Wave technology, it is open to all Z-Wave components available on the market made by other brands such as Chacon, Nodon, Qubino or Danfoss. This allows you to choose from over 2,100 different components to equip your home as you wish.
No need to use a professional to lay cables, install electrical panels, etc. You can install all of your components easily on your own. Three levels of programming are available in the Home Center: a basic graphical level allowing you to effortlessly realise simple tasks, another level  allowing you to program more complex scenarios by adding a function block, and a third level based on the programming language, LUA, for the people wishing to go further into programming.
Thee FIBARO devices have an elegant and innovative design; they will integrate perfectly into your home. Some devices even have coloured LEDs that allow you to see at a glance what temperature it is in a room or how high the consumption of an electrical appliance is.
FIBARO offers more than 170 smart plugins that allow you to connect it to other systems. For example, you can control your multimedia system with Logitech Harmony, run your own weather station with Netatmo, manage your lights with Philips HUE, or manage your electronic locks with DSC.
FIBARO talks to you and listens to you
FIBARO has speech recognition and an assistant named Lili. This is currently only available in English.  However, you can connect your Google Home, Amazon Alexa or Siri systems. You can then ask your system to close your shutters or turn on your TV, for example.
FIBARO offers a complete ecosystem
FIBARO offers a range of complete and expandable devices. Among them are a number of sensors for presence, brightness, temperature, flooding, smoke, and carbon monoxide as well as actuators for your lighting, blinds, radiators and other devices such as remote controls or interphones.
FIBARO continues to improve its product range, providing new and innovative features for the future.